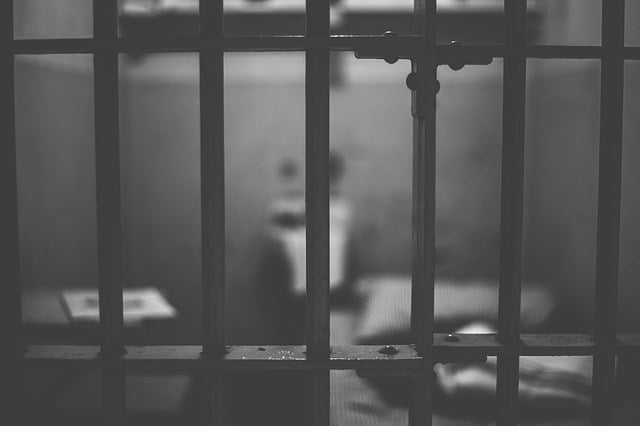 Stock photo
MASON, MI (AP) -
A Michigan man who authorities say gave the opioid-withdrawal medication methadone to fellow jail inmate who died of a drug overdose is expected to get a plea deal in the case.
The Lansing State Journal reports 33-year-old Andrew Dwayne Navarre of Big Rapids waived his right to a preliminary review of the evidence Thursday in 55th District Court. The case now goes to Ingham County Circuit Court for a Dec. 20 hearing.
Navarre's attorney Daniel Pawluk says he expects that his client will admit responsibility to a charge of delivering a controlled substance.
Authorities say Navarre provided the medication to 39-year-old Mark Kelly Rhodus of Monroe at the Ingham County jail. Authorities say Rhodus died inside his jail cell from multiple drug intoxication, including methadone and cocaine.
Copyright 2017 The Associated Press. All rights reserved.