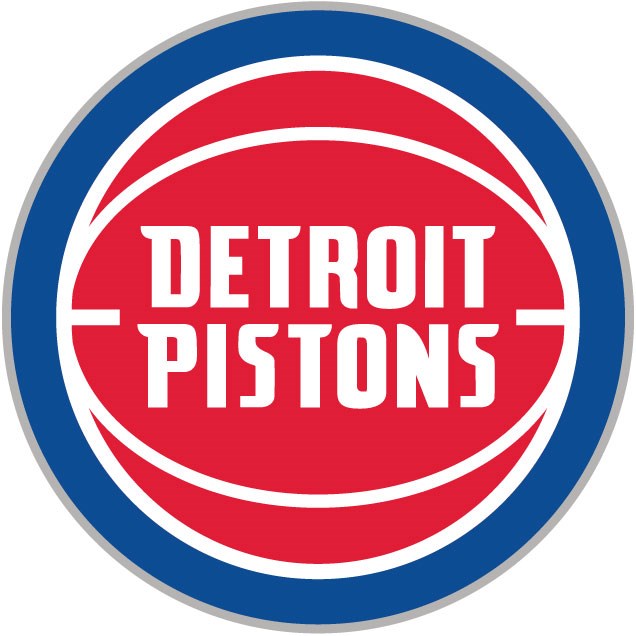 DETROIT (AP) -- Al Horford had 18 points, Kyrie Irving scored 16 and the Boston Celtics get revenge for a rare loss, beating the Detroit Pistons 91-80 on Sunday.
The Eastern Conference-leading Celtics bounced back from a loss Friday night at San Antonio, extending their feat of losing consecutive games only once this season.
The Pistons, meanwhile, have lost six straight for the first time since late in the 2014-15 season.
Boston shut down the Pistons' offense after giving up a season-high 118 points to them in a loss at home last month. The Celtics held Detroit to a season low in points and forced it to miss two-thirds of its shots.
Boston's Jaylen Brown scored 12, reserve Marcus Smart had 12 points and smooth-shooting rookie Jayson Tatum scored 11. Tatum made a 3-pointer late in the game to help hold off a potential comeback by the Pistons.
Detroit's Tobias Harris scored 19, reserve Anthony Tolliver had 15 points and Avery Bradley scored 12 against his former team. Ish Smith added 11 points off the bench, taking advantage of an opportunity to play in place of cold-shooting Reggie Jackson.
Copyright 2017 Associated Press. All Rights Reserved.