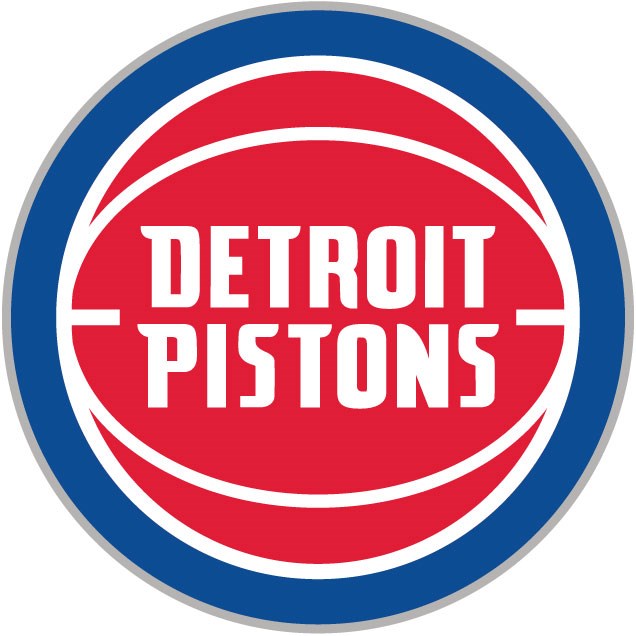 ATLANTA (AP) -- Andre Drummond had 12 points, 19 rebounds and a career-high nine assists, Tobias Harris added 19 points and the Detroit Pistons snapped a seven-game slide with a 105-91 victory over the NBA-worst Atlanta Hawks on Thursday night.
Avery Bradley finished with 18 points and Langston Galloway scored 17 as Detroit won for the first time since beating Phoenix on Nov. 29.
Ersan Ilyasova had 23 points, John Collins scored 15 and Dennis Schroder had 10 assists for Atlanta, which dropped to 6-22 and has lost three in a row.
The Pistons never trailed after Galloway's 3-pointer early in the second quarter. They led by 13 at halftime when Galloway hit a 20-footer in the closing seconds and went up by 22 on Reggie Bullock's floater midway through the third.
Detroit recovered from a 103-84 home loss Tuesday to Denver, a performance coach Stan Van Gundy called one of the worst "I've ever had to coach" in over 850 career games.
Van Gundy promoted Bullock to the starting lineup after Sunday's 10-point home loss to Boston. Bullock finished with 10 points in 24 minutes against Atlanta.
Copyright 2017 Associated Press. All Rights Reserved.