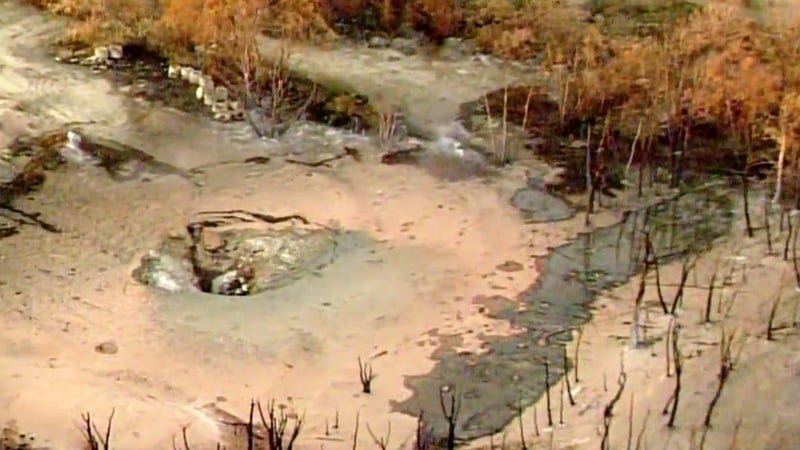 Credit: ClickonDetroit
ORION TOWNSHIP, MI (AP) -
Environmental advocates say Michigan's aging gas pipelines have a heightened risk of corrosion or other material failure that could cause a fire or explosion.
The Detroit News reports that the concerns follow last month's gas explosion in Orion Township, about 30 miles north of Detroit. Consumers Energy is waiting for test results to determine what caused the blast.
Federal records show that the explosion comes after more than 20 other incidents over the past decade involving the utility's pipelines in Michigan. Data the utility reported show the incidents caused more than $10 million in property damage, though none resulted in injuries or deaths.
A utility spokeswoman says the company's parent firm, CMS Energy, is investing $378 million to test pipeline integrity, replace old sections and expand its gas line network in the state.
Copyright 2017 Associated Press. All rights reserved.