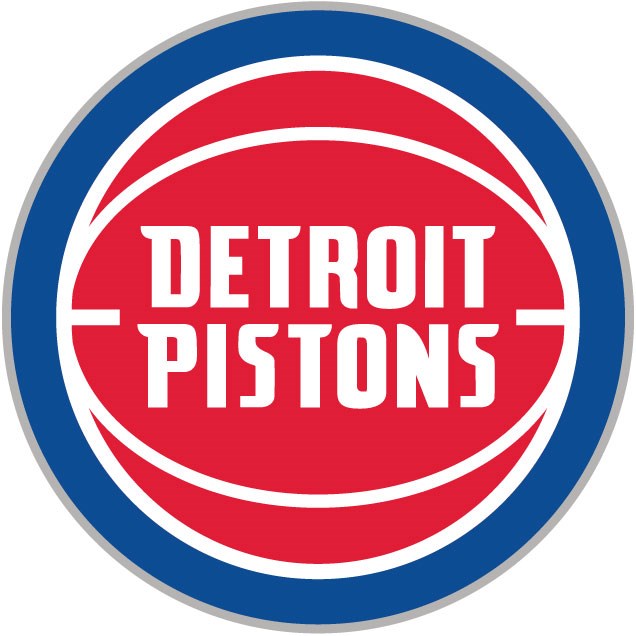 INDIANAPOLIS (AP) -- Andre Drummond finished with 23 points and 13 rebounds, and the Detroit Pistons withstood a late rally to beat the Indiana Pacers 104-98 on Friday night.
Reggie Bullock finished with 15 points for Detroit, which earned its second win in two nights.
The Pistons had their biggest lead of the game at 95-79 with 9:12 to play before the Pacers put together their late offensive surge. The Pacers outscored Detroit 19-5 during the final eight minutes and had a chance to take the lead on Myles Turner's 3-point attempt with less than 30 seconds left, but the shot fell short and Detroit grabbed the rebound. The Pistons closed out the game at the free throw line.
Victor Oladipo had 26 points and eight rebounds for Indiana. Turner added 24 points and eight boards.
The Pistons jumped out quickly behind Drummond, who dominated inside with eight points and eight rebounds during the first quarter. The Pistons led Indiana 27-19 at the end of the period.
The Pistons led by as many as 14 points during the first half, but Indiana managed to keep it interesting, closing out the final four minutes of the first half with a 21-9 scoring run that gave the Pacers a 54-52 lead at halftime. The Pacers never led by more than four points.
Detroit opened the second half on a 7-0 run. The Pistons then ended the third quarter on a 13-4 run and entered the fourth quarter with an 86-74 lead.
Copyright 2017 Associated Press. All Rights Reserved.