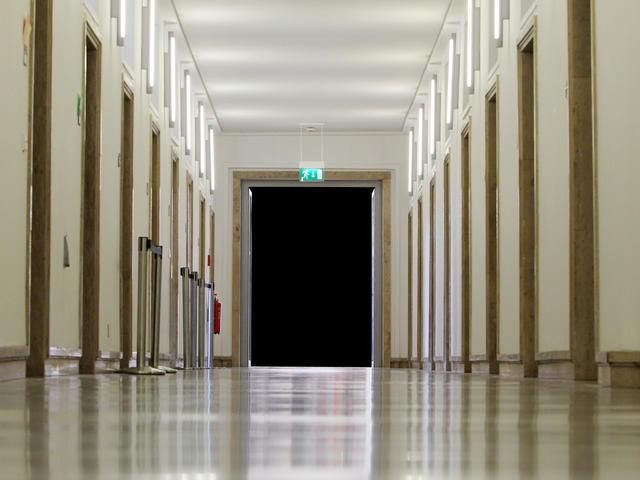 LANSING, MI (AP) -
The Michigan Supreme Court says the state must return more than $550 million to school employees who had money deducted for retiree health care.
The court ruled 6-0 Wednesday.
School employees had 3 percent of their pay deducted for about two years under a law signed by Gov. Jennifer Granholm, but the law was declared unconstitutional. Snyder in 2012 signed a new law that has survived court challenges.
The Supreme Court says the 2010 law violated the contract clauses of the federal and state constitutions, and the state failed to show it was reasonable and necessary to further a legitimate public purpose.
Gov. Rick Snyder, who'd wanted to keep the money, says he's "pleased that taxpayers will have resolution."
The money's in escrow, so the decision won't affect the budget.
Senate Minority Leader Jim Ananich issued the following statement:
"The decision made by the Supreme Court today is long-overdue justice for Michigan's teachers and support staff. This sends a message to the governor that taking money out of the pockets of working families to balance the budget will not fly, and he cannot expect teachers to personally bear the financial burden of his administration's backwards priorities. Congratulations to those at AFT Michigan, MEA and AFSCME who fought tooth and nail to make sure teachers and support staff receive their paycheck in full. The lesson to be learned is that if we keep fighting, sometimes we win."
Copyright 2017 The Associated Press. All rights reserved.