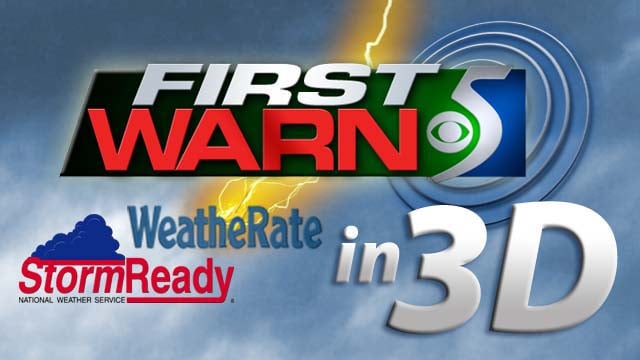 SAGINAW, MI (WNEM) -
Are you dreaming of a white Christmas?
Thursday is the first day of winter, and with us nearing the end of December that means Christmas is fast approaching. We only have a couple days left until December 25th.
You may be staying in the state or traveling out of state to your Christmas destination. Or you may even be staying home with relatives and friends coming to your house. Whichever your case may be, have you planned your holiday travel route?
Weather conditions across Mid-Michigan for Thursday evening into Friday morning may be a little rough. Northern counties will be picking up more snowfall, but all of us regardless will have the snow. Click here to see how much you'll receive:
Snow will be moving in for your Thursday afternoon into your Friday morning across Mid-Michigan. Check your temperatures here:
Traveling across the lower 48?
Here's Fridays travelcast.
Wishful for a white Christmas? This may be your answer.
Historic probability of at least 1" of snow on Christmas.
White: 100%
Grey: 75%
Blue: 50%
Dark Blue: 35%
Copyright 2017 WNEM (Meredith Corporation). All rights reserved.