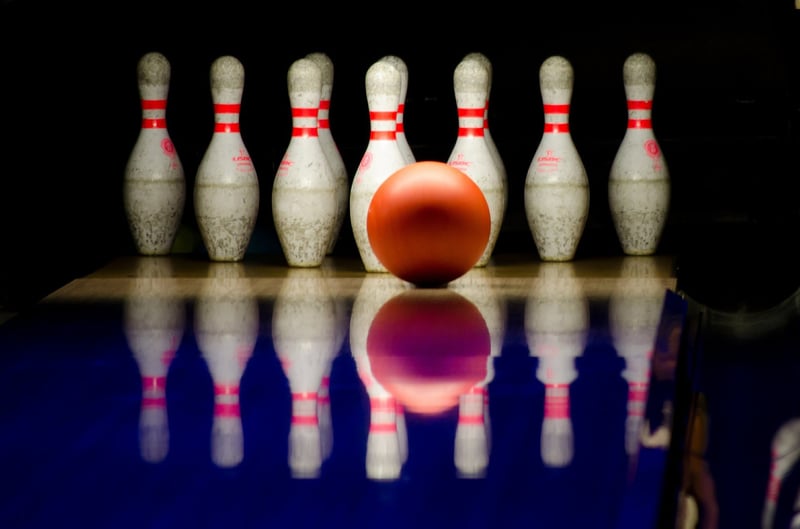 Stock photo
LANSING, MI (AP) -
A Michigan bowling complex is reviewing its dress code after receiving complaints that the policy targets black men.
The Lansing State Journal reports that a sign at Spare Time Entertainment Center in Lansing prohibited excessively baggy pants, hoodies and do-rags. It also bars gang colors and insignia, and clothing with vulgar language or pictures.
Spare Time spokeswoman Meredith Assande says the company has removed the signage and is reevaluating its policies. She says do-rags and other hats are now acceptable if they don't impede vision or have gang colors.
Assande says the dress code is meant to create a "hospitable and pleasant environment." The sign was added after the bowling alley saw an increase in fighting, crime and drug use among patrons over the past three months.
Copyright 2018 The Associated Press. All rights reserved.