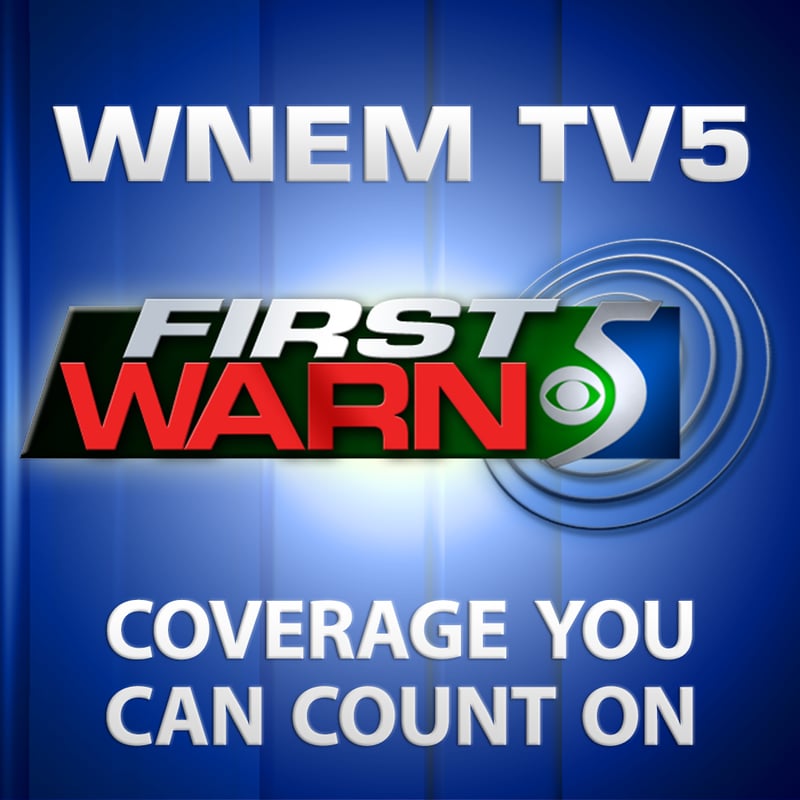 SAGINAW, MI (WNEM) -
January 16th marks the day that a new warning can be issued by the National Weather Service, aimed at reducing vehicle crashes and road fatalities.
Only a couple NOAA National Weather Service forecast offices in the U.S. will issue snow squall warnings when conditions warrant, which includes the office in Detroit, Michigan.
What exactly is a Snow Squall? A Snow Squall is different than a large-scale winter storm. A squall is a brief heavy band of snow that moves in and fizzles out quickly, typically lasting less than an hour. In addition, squalls have limited visibility, and creates very slick road surfaces. The sudden white-out conditions combined with falling temperatures can produce icy roads in just a few minutes. This event can easily cause highway pileups, which unfortunately can result in fatalities. In hopes to prevent this danger from happening, NOAA was motivated to move forward with this decision to issue Snow Squall warnings when needed.
If a snow squall warning is issued for your area, it's best to avoid or delay any travel until the squall passes through your location. There truly is no safe place on the highway during a snow squall, but if you are already in transit and cannot exit the road in time, drive very slowly and allow plenty of distance between you and the car in front of you.
Stay safe this winter and turn to the WNEM TV5 team for the weather forecast.
Copyright 2018 WNEM (Meredith Corporation). All rights reserved.