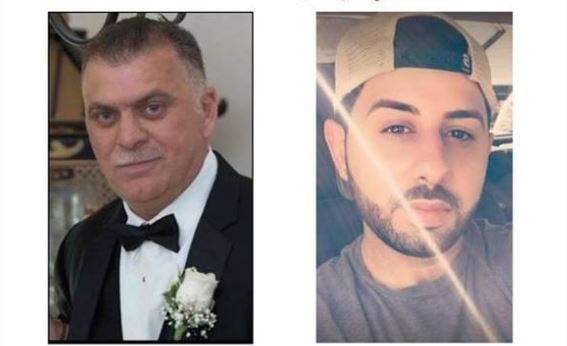 Source: Crime Stoppers
STERLING HEIGHTS, MI (AP) -
Rewards are being offered for information after two men were fatally shot less than a week apart last year at a suburban Detroit wholesale candy business.
Crime Stoppers this week announced $2,500 rewards for information about each of the deaths at Laith Candy Land in Sterling Heights.
Police say 51-year-old Sufian Saba was found dead Nov. 27. He worked there with his 26-year-old nephew Laith Anki, who was found dead Dec. 2.
Sterling Heights police Chief Dale Dwojakowski has said both victims probably were targeted.
A random shooter is not suspected.
Copyright 2018 The Associated Press. All rights reserved.