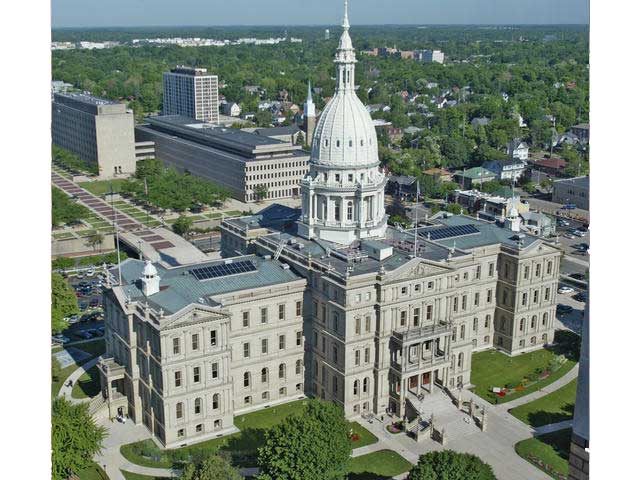 LANSING, MI (AP) -
Gov. Rick Snyder has responded to lawmakers' first override of legislation he vetoed by questioning how they plan to budget for the speedier tax cut for car buyers and a separate tax cut.
The Republican governor issued a statement Wednesday saying that "changing the tax code without a plan to pay for it challenges the conservative fiscal responsibility of the past seven years."
In overriding Snyder, the Republican-led Legislature voted to speed up an existing law that lets those who purchase a car or RV subtract the value of their trade-in from the sales price of a new one for tax purposes. The legislation more quickly phases in how much of the trade-in value can be deducted.
Lawmakers say car buyers deserve a break from the "double tax."
Snyder counters that under his watch, Michigan already is phasing out personal property taxes on businesses and increasing the property tax exemption for homeowners. The Senate on Wednesday also voted to raise Michigan's personal income tax exemption.
Copyright 2018 The Associated Press. All rights reserved.