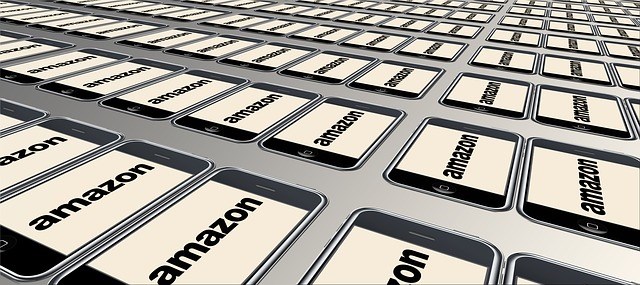 Stock photo
DETROIT (AP) -
Detroit isn't on Amazon's list of cities under consideration for the online retail giant's second headquarters.
Seattle-based Amazon on Thursday named 20 cities that didn't include the Motor City, which had submitted a proposal. Amazon plans to invest $5 billion in the new headquarters and could employ as many as 50,000 people in and around the city it chooses.
Detroit's proposal included office space in existing buildings, more space in projects under development and vacant land. Amazon had made clear that tax breaks and grants would be a big factor in its decision about where to locate the project.
Mayor Mike Duggan picked Quicken Loans founder Dan Gilbert to lead the team pursuing Amazon.
Duggan says Thursday that Detroit's proposal "showed a clear vision for the future" of the city.
Copyright 2018 Associated Press. All rights reserved.