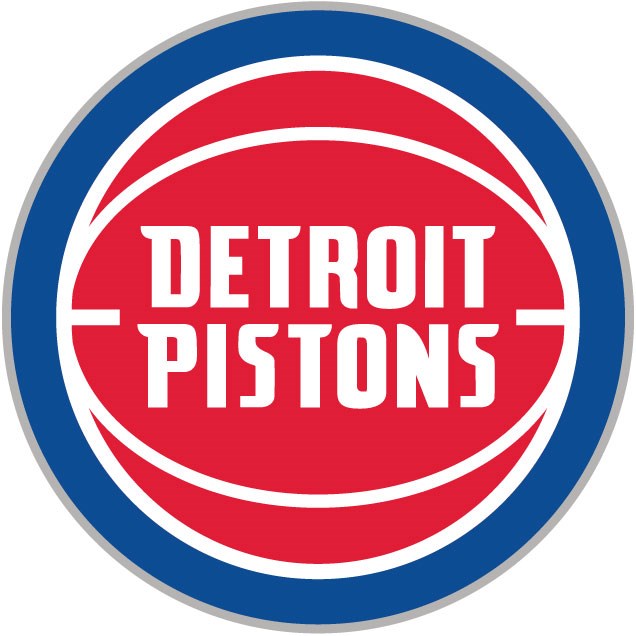 DETROIT (AP) -- Spencer Dinwiddie's jumper with 0.9 seconds left lifted the Brooklyn Nets over Detroit 101-100 Sunday, the Pistons' fifth straight loss. After a basket by Andre Drummond put the Pistons ahead with 4.7 seconds left, Dinwiddie took the inbounds pass, drove to 14 feet and drained a jumper against his former teammates.
Caris LeVert split a pair of free throws with 13.7 seconds left, giving the Nets a 99-98 edge. It was the second time he missed a free throw in the final 42 seconds.
Langston Galloway misplayed the ensuing inbounds pass, but was able to knock the ball to Drummond. Detroit's center nearly traveled in a rare drive from outside the 3-point arc, and flipped in a go-ahead shot.
Dinwiddie finished with 22 points. Tobias Harris led the Pistons with 20.
On Jan. 10, Detroit routed the Nets 114-80 behind 22 points and 20 rebounds from Drummond.
The Nets led 53-48 at halftime. The Pistons had one offensive rebound in the half, slowed by Drummond's three fouls.
Drummond picked up his fourth foul early in the third quarter, sending him back to the bench. Brooklyn quickly moved the lead to 11 as Detroit struggled to get open shots.
Detroit trailed by nine going into the fourth quarter. Ish Smith's 3-pointer with 2:58 left tied it at 92.
Copyright 2018 Associated Press. All Rights Reserved.