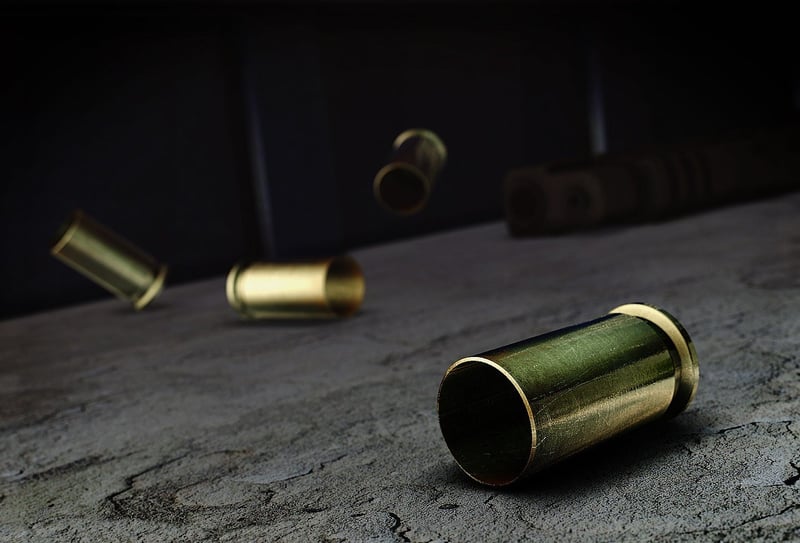 Stock photo
DETROIT (AP) -
Authorities say a Detroit police officer who was shot and wounded while responding to a domestic violence call remains in critical condition.
Detroit police Sgt. Nicole Kirkwood tells the Detroit Free Press that 25-year-old Glenn Doss is hospitalized Friday after being shot in the head Wednesday night.
Police have said officers responded to a home on the city's east side following a report a man was arguing with his wife and had fired shots. Officers encountered the man outside the home and he fired at them. Police say the officer was a passenger in a police car and was shot before he got out.
The man went back into the home. Barren says police eventually fired gas into the home early Thursday and arrested the 43-year-old when he came out.
>>MORE: 2 MSP officers shot while serving warrant on Wednesday<<
Copyright 2018 Associated Press. All rights reserved.