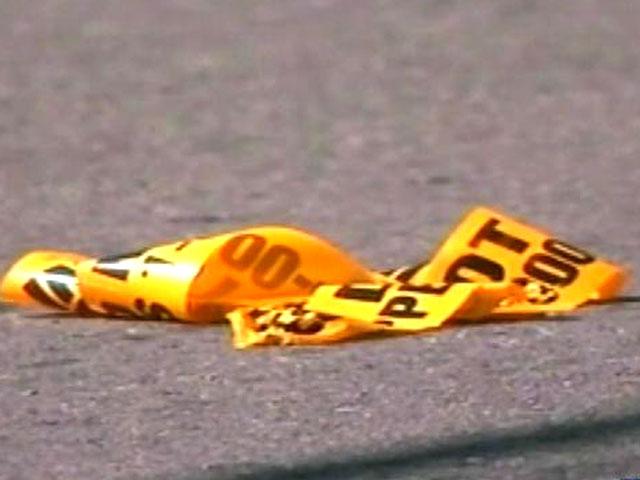 RAY TOWNSHIP, MI (AP) -
Authorities say a woman has died after a school bus collided with the car she was driving in suburban Detroit.
The Macomb County sheriff's department says two New Haven Community Schools students on the bus Friday morning in Ray Township weren't injured and the bus driver was taken to a hospital for evaluation. The children were picked up by their parents afterward.
Sheriff Anthony Wickersham says in a statement that 37-year-old Teresa Winquest of Ray Township lost control of the car before it crossed into oncoming traffic and was hit by the bus. She was pronounced dead at the scene. The crash is under investigation.
Copyright 2018 Associated Press. All rights reserved.