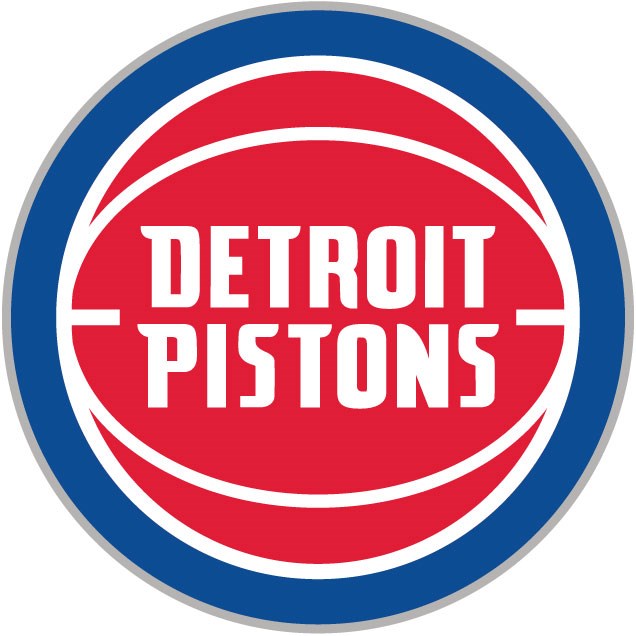 DETROIT (WNEM) -
The Detroit Pistons are making a blockbuster trade.
According to ESPN's Adrian Wojnarowski, the Pistons are trading Tobias Harris, Avery Bradley, Boban Marionvitch, first and second round picks to the LA Clippers.
In return the Pistons will get Blake Griffin, Bryce Johnson and Willie Reed.
Griffin is the center piece of the deal. Reports show Griffin has been averaging about 22 points per game this season.
Copyright 2018 WNEM (Meredith Corporation). All rights reserved.