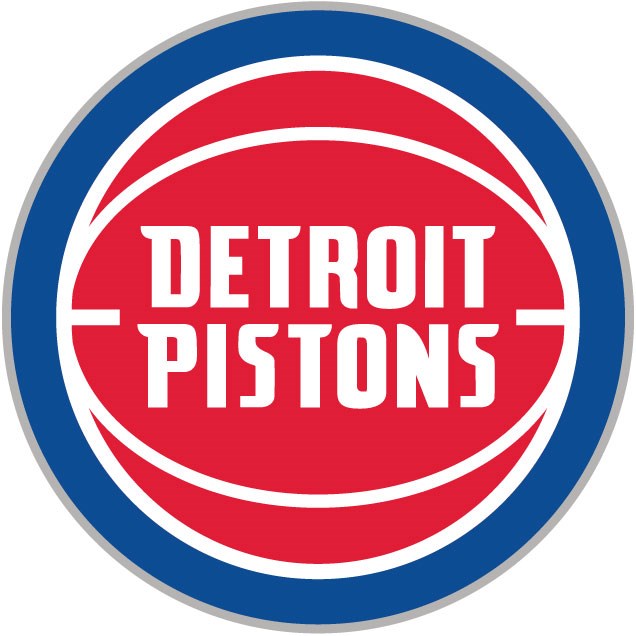 ANDRE DRUMMOND TO REPLACE KRISTAPS PORZINGIS IN TACO BELL® SKILLS CHALLENGE
AUBURN HILLS, Mich. – The NBA announced today that Detroit Pistons 2018 NBA All-Star center Andre Drummond will replace New York Knicks forward/center Kristaps Porzingis in the Taco Bell® Skills Challenge. The competition will take place on Saturday, February 17 at Staples Center as part of State Farm® All-Star Saturday Night (8 p.m. ET; TNT/ESPN Radio).
Copyright Detroit Pistons 2017. All rights reserved.