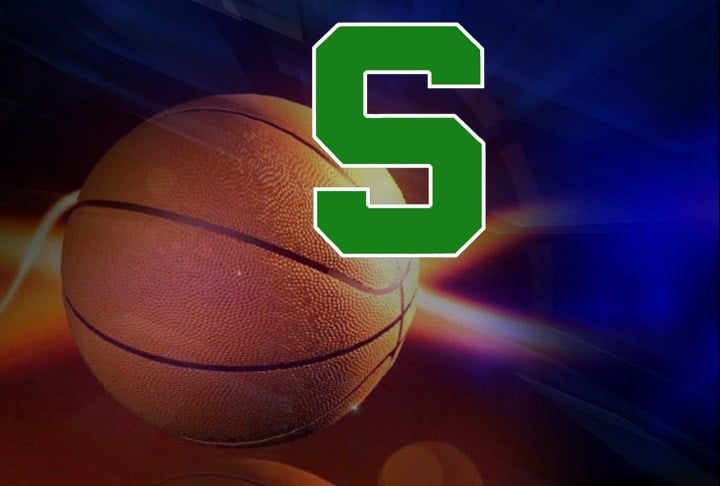 EAST LANSING, Mich. (AP) -- Lexi Gussert scored 11 of her 14 points in the first half to help her team build a double-digit lead and Michigan State held on to beat No. 21 Michigan 66-61 on Sunday.
The Spartans (15-11, 5-8 Big Ten) had lost six straight, reeling without one of their best players and a key reserve.
The Wolverines (20-7, 9-5) have lost three of four, falling out of contention to win a Big Ten title.
Michigan scored the first seven points of the game and Michigan State responded with a 21-4 run to close the pivotal quarter. The Spartans went into the fourth quarter with a 55-45 lead after two evenly matched quarters.
Katelynn Flaherty's 3-pointer pulled the Wolverines within 64-61 with 1:26 left. Michigan missed chances to get closer in the final minute because of a shot-clock violation and an ill-advised foul.
Victoria Gaines was fouled with three seconds left on the shot clock -- and 9.4 seconds remaining in the game -- and sealed the victory with two free throws for the Spartans, who didn't make a field goal for the last 6:15 of the game.
Michigan State's Taryn McCutcheon had eight points, five assists and three steals while chasing Flaherty around the court.
Flaherty, the school's all-time leading scorer, had 20 points on 6-of-17 shooting and Hallie Thome scored 19 on 5-of-12 shooting. Michigan forward Hailey Brown was limited to 23 minutes because of what appeared to be a knee injury.
BIG PICTURE
Michigan: The game slipped away from the Wolverines in the first quarter because of turnovers. Michigan had eight turnovers in the first quarter and finished with 23. The Wolverines averaged 21.5 turnovers in their previous two losses. In last month's 74-48 win over Michigan State at home, they had just 11 turnovers.
Michigan State: Winning for the first time without guard Shay Colley should boost the team's confidence. The Spartans have been without Colley, who averages a team-high 11.5 points in the Big Ten, for seven games and key reserve Mardrekia Cook for two months because of knee injuries.

Copyright Associated Press 2018. All rights reserved.