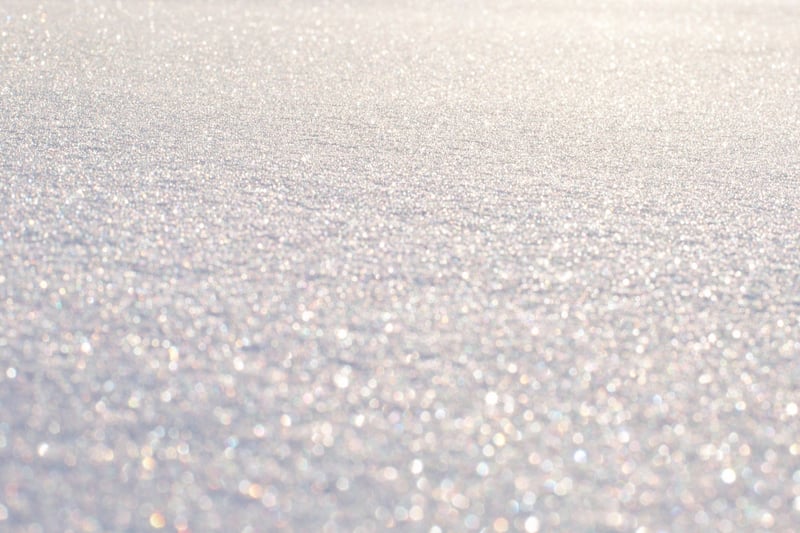 SAGINAW, MI (WNEM) -
After experiencing multiple disturbances across Mid-Michigan bringing us snow this season, here's where totals are shaping up.
Flint is currently 32.7" above average for this time of year.
Saginaw is 1.4" above average.
We doubled the snowfall this season comparing it to what we received last year. Winter last year accumulated a total of 32" in Flint and 27.7" in Saginaw.
If we were done with the snow for the season, Flint would be closing in on one of the top 10 snowiest seasons. Mother nature still has some snow coming this season, so get ready for more snow accumulations to add to these totals.
Check the First Warn 5 7-Day forecast here!
Copyright 2018 WNEM (Meredith Corporation). All rights reserved.