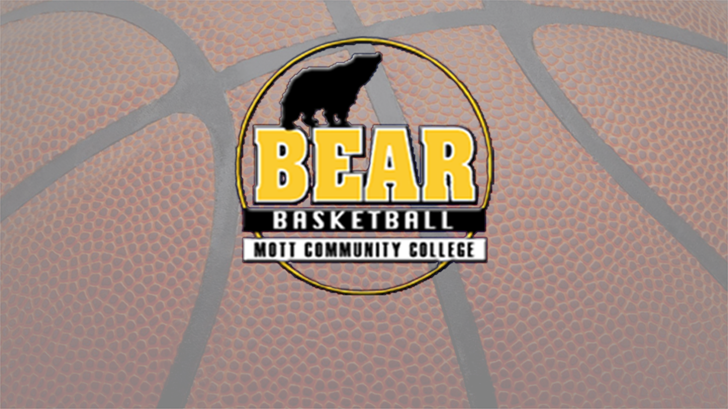 (FLINT, Mich., Feb. 16, 2018) -- The National Junior College Athletic Association (NJCAA) Executive Committee has denied an appeal submitted by Mott Community College (MCC) regarding forfeits required for the men's & women's basketball programs at the College due to late submissions for second semester eligibility.
Previously, NJCAA teams had until the fifteenth calendar day of the spring term to electronically submit recertification files; a change in the schedule now requires teams to submit recertification forms by the twentieth calendar day after the fall term. MCC missed the recertification deadline and self-disclosed its late submission to the NJCAA as soon as the mistake was recognized.
Forfeited will be the Men's Basketball games against Alpena, Macomb and Delta community colleges and the Women's Basketball game against Alpena Community College.
Copyright Mott Community College 2017. All rights reserved.