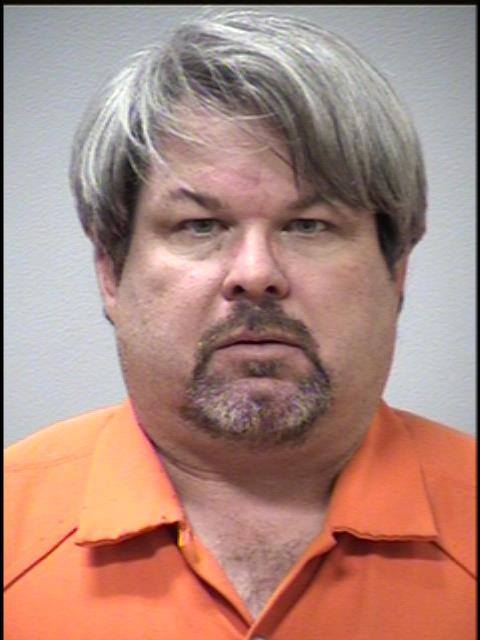 Jason Dalton (Source: Kalamazoo County Sheriff's Office)
KALAMAZOO, MI (AP) -
Efforts are continuing for two memorials to honor those killed in a Michigan shooting two years ago.
Uber driver Jason Dalton is accused of shooting multiple people at three locations in Kalamazoo County in February 2016. Six people died and two were critically injured.
The ForeverStrong Memorial Foundation plans to create a memorial to honor those killed in the shooting. The memorial will also honor five bicyclists who were killed and four injured by a pickup truck in June 2016.
The memorial will consist of two separate projects, an up to $3 million Memorial Axis and a $7 million Memorial Soccer Center. The organization is still considering locations for the memorials.
The foundation is working to raise donations for the project and is also seeking individual and corporate investors.
Copyright 2018 Associated Press. All rights reserved.