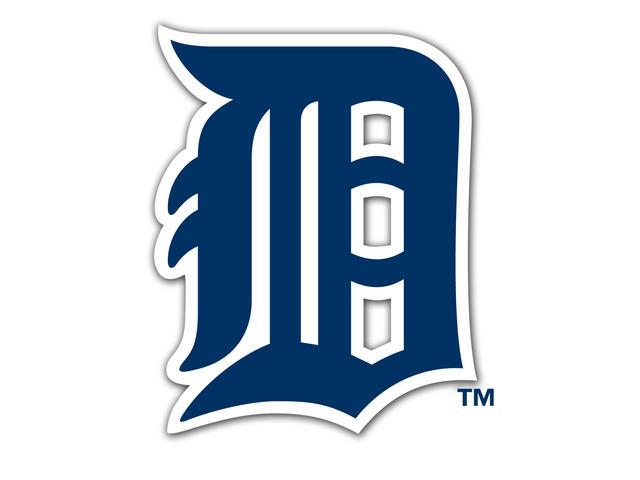 Detroit Tigers
DETROIT – The Detroit Tigers have agreed to terms with lefthanded pitcher Francisco Liriano on a one-year contract.
Liriano, 34, combined to pitch in 38 games, including 18 starts, between the Toronto Blue Jays and Houston Astros in 2017, posting a 6-7 record with a 5.66 ERA (97.0IP/61ER) and 85 strikeouts. Liriano also made five appearances during the postseason with the Astros and went 0-1 with a 3.86 ERA (2.1IP/1ER) and two strikeouts.
An American League All-Star in 2006 with Minnesota and a two-time Comeback Player of the Year winner, Liriano has made 323 career appearances, including 274 starts, at the Major League level, and has a 102-99 record with one save, a 4.15 ERA (1610.0IP/742ER) and 1,642 strikeouts. He was named American League Pitcher of the Month in April, 2010, and is a two-time American League Pitcher of the Week honoree.
A native of San Cristobal, DR, Liriano was originally signed by the San Francisco Giants as a non-drafted free agent on September 9, 2000.
The Tigers will announce a corresponding 40-man roster move later.
Copyright Detroit Tigers 2018. All rights reserved.