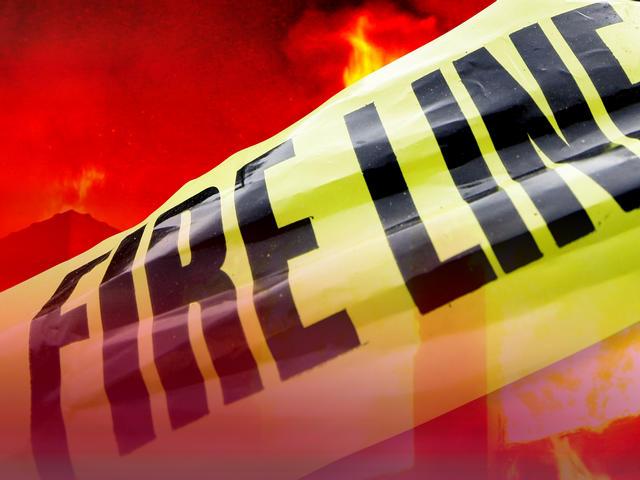 File photo
IRONWOOD, Mich. (AP) -
Authorities are working to determine the cause of a fire in Michigan's Upper Peninsula where three people were found dead.
The Ironwood Public Safety Department has identified the dead as 57-year-old Mark Arnold Verrete, 51-year-old Patrick James Somerville and 27-year-old Levi Dean Watkins. They all were residents of Ironwood.
The fire badly damaged or destroyed two downtown Ironwood buildings last Wednesday. One of the buildings had apartments on two floors.
Public Safety Director Greg Klecker has said the fire is considered suspicious until investigators can learn more about the cause. Police say one person died at the hospital and two other bodies were found in the wreckage.
Ironwood is in the western Upper Peninsula in Gogebic County, 18 miles south of Lake Superior.
Copyright 2018 The Associated Press. All rights reserved.