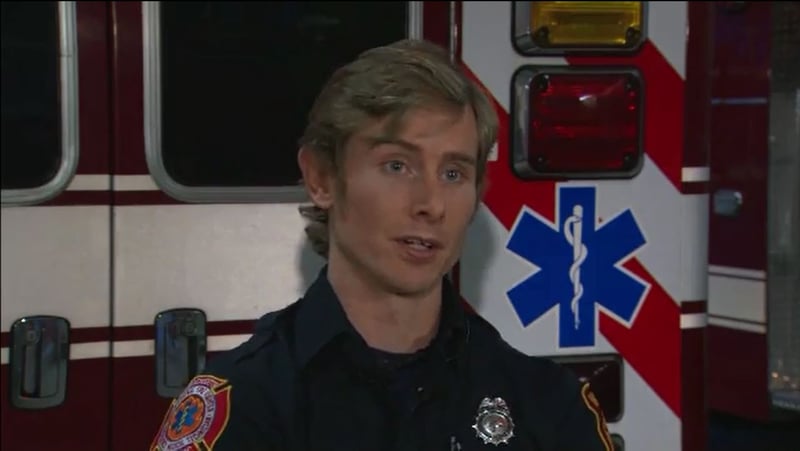 CNN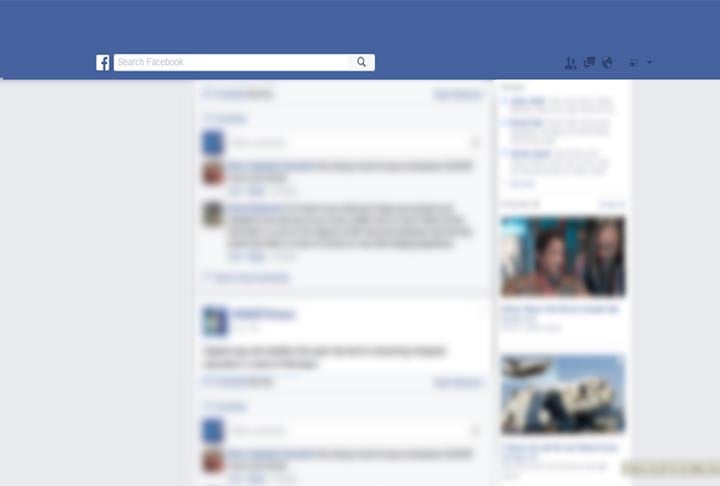 Stock photo
WAYLAND, Mass. (AP) -
A team of firefighters from Wayland, Massachusetts is being praised for coming to the aid of a woman about 800 miles away in Wayland, Michigan who contacted them via Facebook in a panic to say her son was choking.
The Massachusetts department's Facebook page isn't monitored 24/7 but Firefighter Patrick Walkinshaw happened to be looking at it about 10:30 p.m. Saturday when the woman, who didn't have access to a phone, sent her desperate plea to the wrong Wayland Fire Department.
Firefighters Dean Casali and William Tyree knew something was wrong because they didn't recognize the address.
While one Massachusetts firefighter did a search for the woman's address, another stayed with her on Facebook, and a third called the Michigan community's fire department, which sent an ambulance.
"We were able to find the Wayland Michigan Fire Department phone number and notified their dispatch...confirmed the address with them that it is a valid address there.and they were able to send a response to the address to help the victim," said firefighter Casali.
The 16-year-old boy survived.
"The stars were absolutely in alignment. It really worked out," said firefighter Tyree.
Copyright 2018 The Associated Press. All rights reserved.