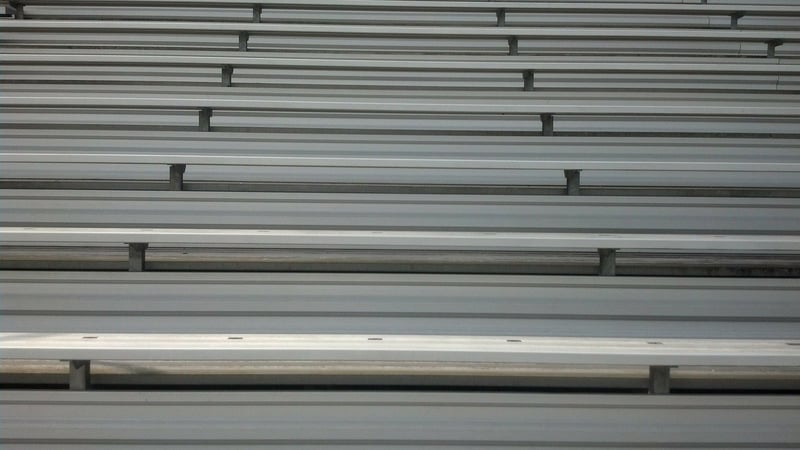 Stock photo
CALEDONIA, MI (AP) -
A Michigan family says a school district didn't properly respond to an alleged physical assault of a 14-year-old girl.
Duncan Lake Middle School student Adrien Mahoney was seeking hugs from fellow students for National Hug Day on Aug. 31. Mahoney asked a male student for a hug at a high school football game. She says he knocked her to the ground and struck her multiple times. Mahoney allegedly suffered a black eye.
Christine Yared, the Mahoneys' attorney, says school officials never informed her clients if the student was disciplined, just that they were looking into the matter.
Mahoney is a female, but wears clothing and has a haircut that's typically associated with males, which the family believes may be a factor in the district's inaction.
Officials say they can't comment on an ongoing investigation.
Copyright 2018 The Associated Press. All rights reserved.