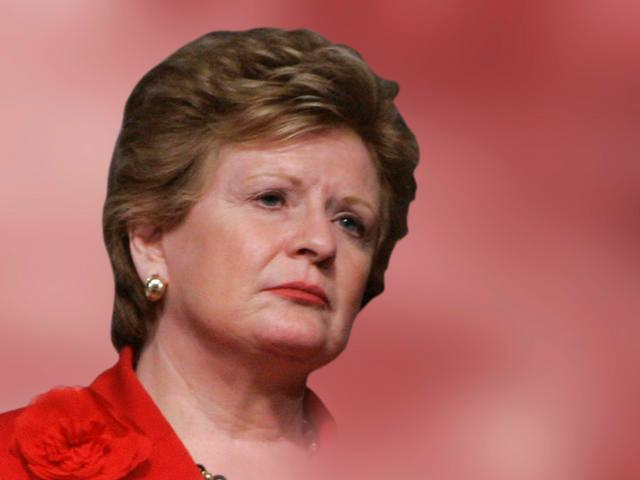 none
BOSTON (AP) -
A Massachusetts man charged with sending letters with white powder to five people, including one to Donald Trump Jr., has been held pending a detention hearing next week.
Daniel Frisiello, of Beverly, showed no emotion as he was led into federal court in Worcester on Thursday wearing a red polo shirt with his hands cuffed and ankles shackled.
A prosecutor said during the hearing that a family member told authorities the 23-year-old Frisiello may be on medication for suicidal thoughts.
Federal authorities say Frisiello sent five envelopes early last month that included threatening messages often containing profanities and white substances. The envelopes were postmarked in Boston. The white substance turned out to be nonhazardous.
The letter to the president's son was opened by Vanessa Trump on Feb. 12. She called 911 and reported she was coughing and felt nauseous. She was hospitalized briefly.
Federal authorities say he also sent letters containing powder to four other people, including the office of Sen. Debbie Stabenow, of Michigan.
Copyright 2018 The Associated Press. All rights reserved.