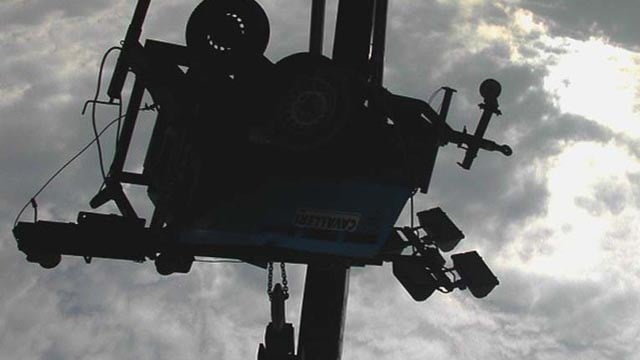 SAGINAW COUNTY, MI (WNEM) -
Ready for a new launch at Cape Canaveral?
National Oceanic and Atmospheric Administration (NOAA) has a new weather satellite which is scheduled to launch March 1st at 5:02PM EST. This new weather satellite is called GOES-S (GOES-17) High Definition GOES WEST.
Like its sister satellite, GOES-16, GOES-S will not only image the earth and see it in it's true color, but it will be able to detect weather phenomena as they develop in real time.
This new satellite will have special technology which will detect lightning in real time, fog, wildfires, severe storms, daily weather patterns and much more all at a faster rate.
(Credit NOAA)
You can watch the launch at nasa.gov/live. Coverage begins at 4:30 PM EST.
Copyright 2018 WNEM (Meredith Corporation). All rights reserved.