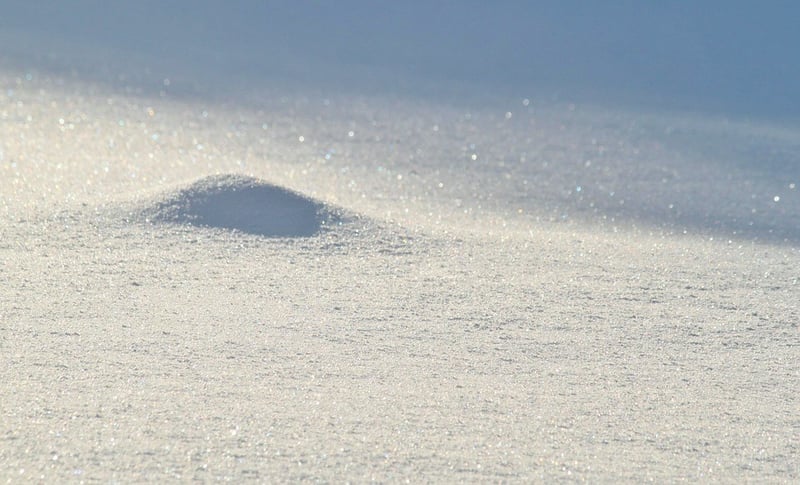 FLINT, MI (WNEM) -
We continue to grow our snowfall totals from this past snow system all across Michigan.
In Flint, we have nearly doubled our seasonal snowfall average.
Let's go back a few days to March 1st. Through the winter season, Flint has received 65.7" of snow accumulation. Average snowfall in Flint is 38.6". That puts us at 27.0 MORE inches of snow accumulation (so far) this year compared to normal.
Adding in the last few days of snow accumulation, through March 8th, we are at a season snowfall total of 75.9".
Comparing this years snowfall from years past. We are currently in the top 10, and almost the top 5 snowiest snowfall seasons right now. We are ranked 6th, behind 76.6" of snow set in 1975/1976. If we were to end getting snow for the season today in Flint, that's where we would be ranked.
Although, it is Michigan after all, so the possibility of more snow is still there. Stay tuned for the First Warn 5 Forecast.
Continue to track the snow with us here: Snowfall Tracker
Copyright 2018 WNEM (Meredith Corporation). All rights reserved.