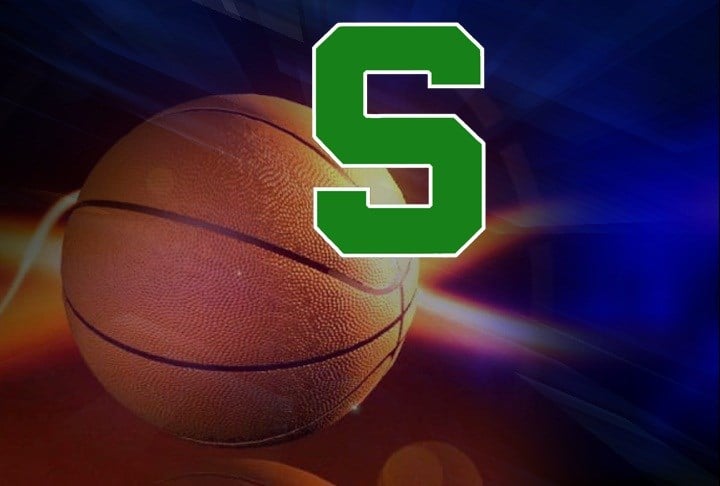 Michigan State is staying home as the No. 3 seed in the Midwest Region, where the Spartans will open against 14th-seeded Bucknell at Little Caesars Arena in Detroit.
Michigan State (29-4) won the Big Ten regular season championship and lost in its tournament semifinals to rival Michigan, which handed the Spartans two of their four losses.
The Spartans are in the NCAA Tournament for the 21st consecutive year.
Hall of Fame coach Tom Izzo always says he hopes to "win the weekend" in the NCAA Tournament. He hasn't been able to do that the past two years, getting knocked out in first and second rounds.
Izzo clearly knows how to win this time of year, though. He's won 47 NCAA Tournament games, a total that ties John Wooden for seventh on the all-time list.

Copyright Associated Press 2018. All rights reserved.