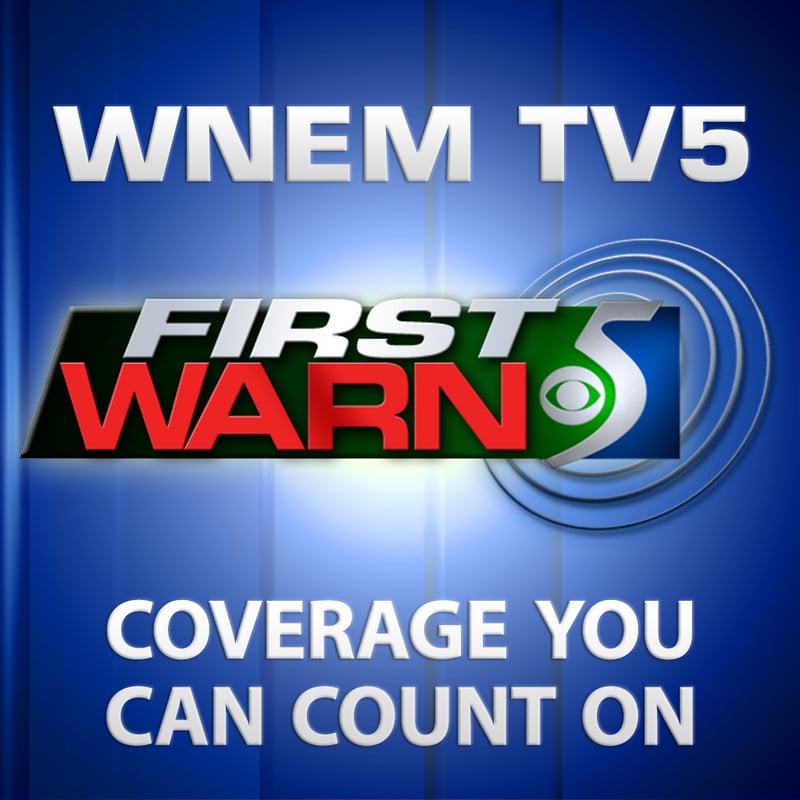 SAGINAW, MI (WNEM) -
We just "Sprung Forward" over the weekend, which means we moved our clocks from 2AM to 3AM. With that in mind, Spring is in the near future. (8 Days).
The Climate Prediction Center has made it clear that warmer days are coming, with a more wet forecast. The 6 to 10 day outlook from NOAA, explains that Michigan will have slightly above average temperatures from March 17th to the 21st.
Note, average temperatures for us this time of the year is around 42 degrees.
Our precipitation outlook from March 17th to the 21st shows the probability of above average precipitation. More so, for the Southern half of Michigan.
Keep up to date with the latest weather information by downloading the WNEMTV5 mobile app and keeps tabs on our First Warn 5 7-Day Forecast.
Copyright 2018 WNEM (Meredith Corporation). All rights reserved.