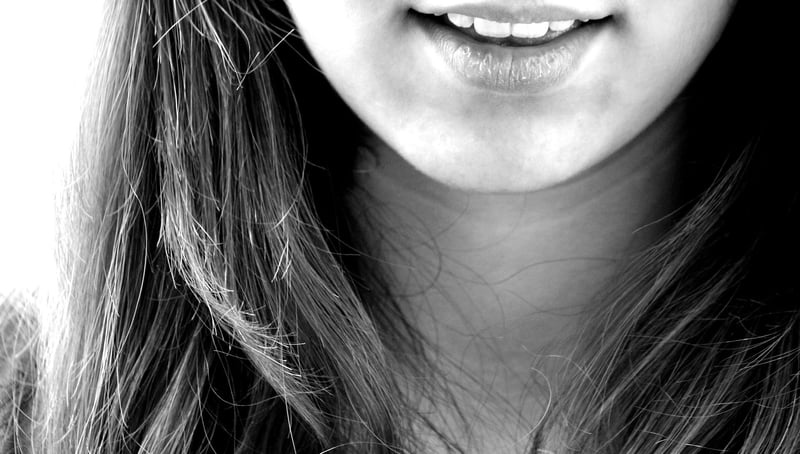 Stock photo
GRAND RAPIDS, MI (AP) -
The mother of a Michigan teenager who was murdered in 2016 is hoping to give back to those who helped her by performing standup comedy at a fundraiser.
Stacey Hilton tells WOOD-TV that Gilda's Club helped her heal after the death of her daughter, 18-year-old McKenna Hilton. She wants to show appreciation by participating in the club's LaughFest fundraiser this year.
Hilton will perform with a group of first-time standup comedians Friday in Grand Rapids. Hilton says she's excited to perform and thinks her daughter would be amused at the idea.
The festival honors comedian Gilda Radner, who died of ovarian cancer in 1989. Proceeds and donations from LaughFest support free emotional health care programs for children and adults living with cancer and grief through Gilda's Club Grand Rapids.
Copyright 2018 The Associated Press. All rights reserved.