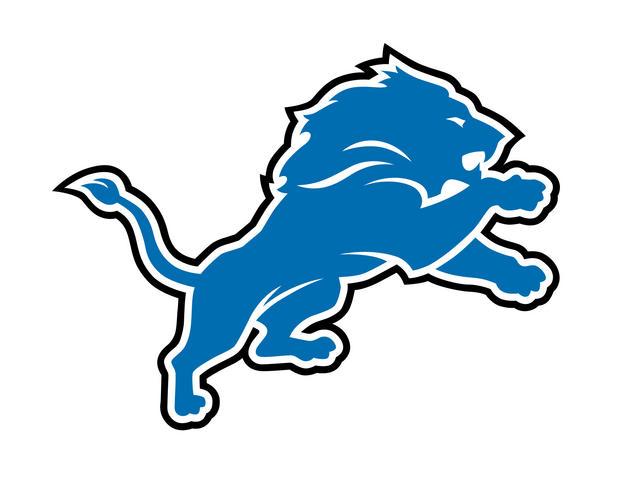 Detroit Lions logo
DETROIT (WNEM) -
The Detroit Lions signed Running Back LeGarrette Blount.
The announcement was made late Friday night.
Blount played for the Philadelphia Eagles during the 2017 season. Prior to that he played for the New England Patriots, the Pittsburgh Steelers, the Tennessee Titans and the Tampa Bay Buccaneers.
During the last five seasons he has won three Super Bowl championships - two with New England and one with Philadelphia.
Blount finished the 2017 season with 173 carries for 766 yards and two touchdowns, according to the Lions.
Copyright 2018 WNEM (Meredith Corporation). All rights reserved.