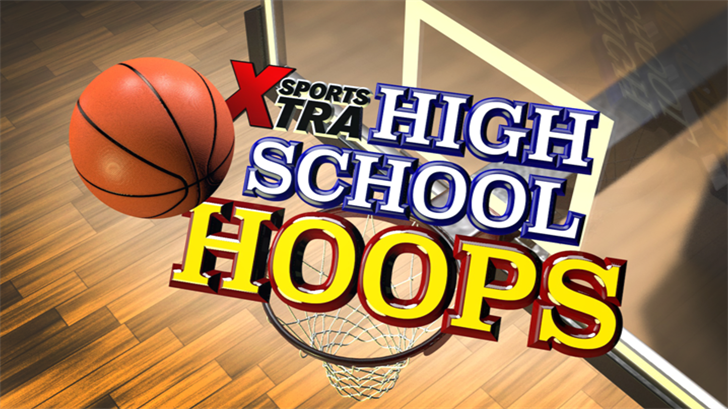 Foster Loyer is Mr. Basketball, getting twice as many first-place votes as any other candidate.
The award honoring the state's top senior basketball player was announced Monday by the Basketball Coaches Association of Michigan and the Detroit Free Press.
Loyer, a 6-foot point guard, has signed with Michigan State. He will join a backcourt with 2016 Mr. Basketball winner Cassius Winston.
East Lansing's Brandon Johns and David DeJulius of Detroit East English's Village were second and third in the voting. Johns and DeJulius have signed with Michigan.
Loyer is averaging 27 points, seven assists, four rebounds and three steals for Clarkston, which will face Flint Carman-Ainsworth in the state quarterfinals on Tuesday.
Copyright Associated Press 2018. All rights reserved.