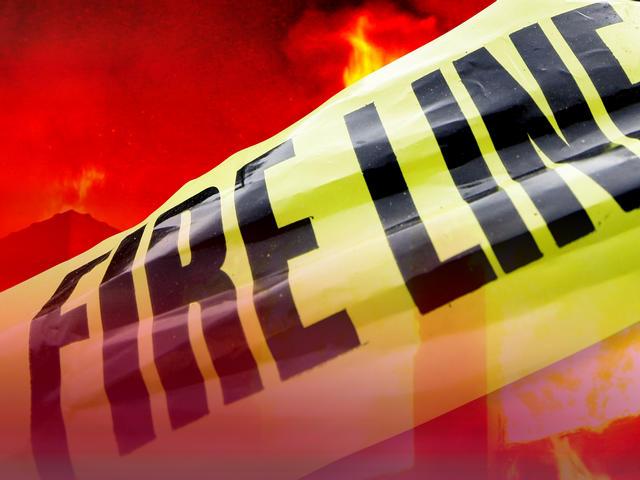 File photo
EMMETT TOWNSHIP, Mich. (AP) -
Authorities say a firefighter was wounded after a gun that was in his pocket accidentally discharged while he was responding to a grass fire in southern Michigan.
Crews from several departments responded Monday afternoon to the fire in woods and fields along Interstate 94 in Calhoun County's Emmett Township near Battle Creek, about 110 miles west of Detroit.
Authorities say a firefighter from the nearby community of Athens was wounded in the groin on Monday night. He was taken to a hospital for treatment of what was described as a non-life threatening injury.
Officials say he had a license to carry a concealed weapon.
Copyright 2018 The Associated Press. All rights reserved.