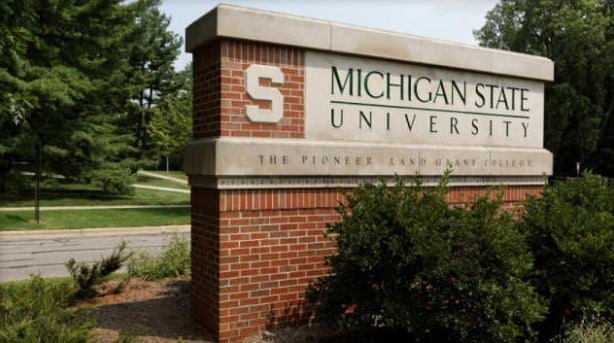 Source: CBS
EAST LANSING, MI (AP) -
A report says there's confusion among students and staff about sexual assault prevention programs at Michigan State University.
A law firm, Husch Blackwell, was hired to assess MSU's policies in an area known as Title IX. It's a reference to a federal civil rights law that bars discrimination in education programs.
The report says many students were unaware of help available to victims of sexual misconduct and people accused of misconduct. Julie Miceli of the law firm says Michigan State "has some work ahead of it."
Students and staff also reported that campus counseling services are unable to keep up with demand.
Copyright 2018 The Associated Press. All rights reserved.