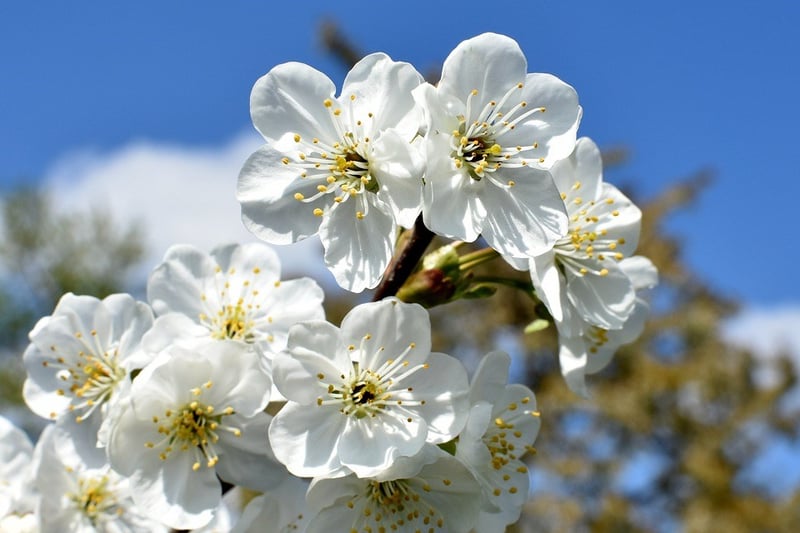 Stock Photo
SAGINAW, MI (WNEM) -
It may be spring, but do these temperatures today really have a spring in their step?
From the year 2013 to now 2018, the first full day of spring was back on this date, March 21st.
Below is a breakdown of years with the maximum high temperatures back on this date for both Flint and Saginaw.
2013
Flint 31 degrees
Saginaw 32 degrees
2014
Flint 44 degrees
Saginaw 42 degrees
2015
Flint 50 degrees
Saginaw 46 degrees
2016
Flint 46 degrees
Saginaw 45 degrees
2017
Flint 52 degrees
Saginaw 50 degrees
Overall today, the first day of Spring 2018, we're almost right in the middle from years past. Maxing out in the middle 30s. Click here for the First Warn 5 7-Day forecast. Here's what you can expect for the week ahead, more average temperatures for this time of year on tap for the end of the week.
On record, the past warmest Spring seasons happened not too long ago in Flint and Saginaw.
Flint's Warmest Spring Season – In 2012 at 53.3 degrees
Saginaw's Warmest Spring Season – In 2012 at 52.4 degrees
Coldest Spring season on record.
Flint's Coldest Spring Season – In 1947 at 40.8 degrees
Saginaw's Coldest Spring Season – In 1950 at 39.8 degrees
Copyright 2018 WNEM (Meredith Corporation). All rights reserved.