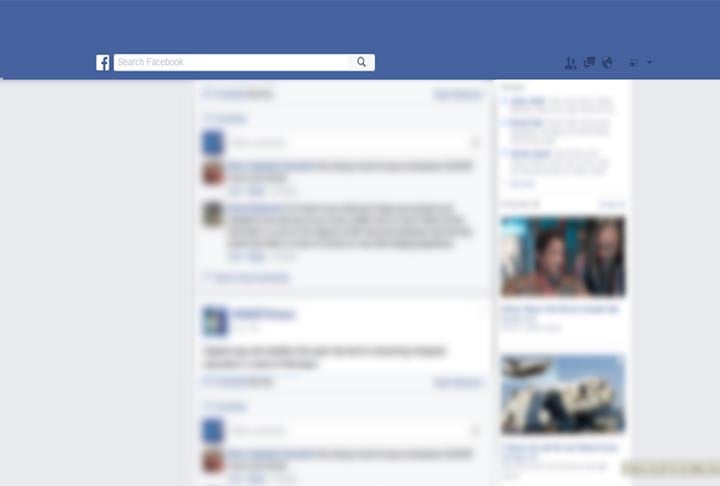 Stock photo
JACKSON, MI (AP) -
The trial is underway for a Michigan man accused of breaking into a home and shooting a woman while streaming on Facebook Live.
The Jackson Citizen Patriot reports that 20-year-old Anthony Gelia is charged with open murder, first-degree home invasion and felony firearms in the death of 26-year-old Brittany Southwell. An open murder charge allows the jury to decide between first- or second-degree murder.
Police allege Gelia broke into Southwell's home in Nov. 2016 and fired several shots. The medical examiner says she died of a single gunshot wound.
Authorities arrested Gelia that evening after they saw him in a white SUV matching the description of a vehicle leaving the scene.
Gelia's attorney says he won't deny much of what his client is accused of, but is seeking a lesser charge.
Copyright 2018 The Associated Press. All rights reserved.