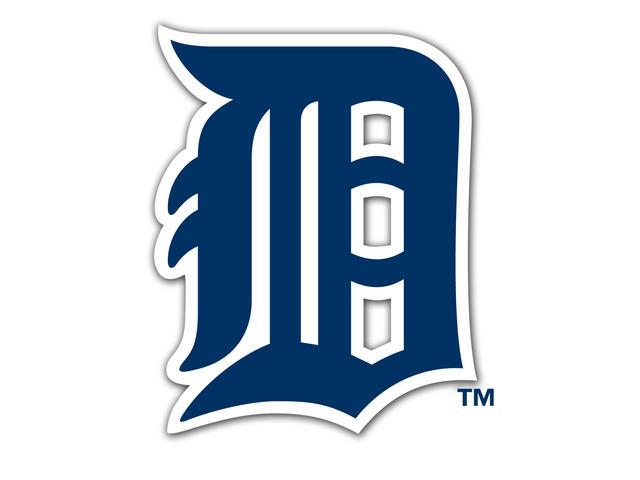 Detroit Tigers
DETROIT (AP) -- A Detroit corner that has been a stage for many of baseball's greatest players now will host youth games, events and other programs for young people.
A ribbon-cutting is scheduled at 10 a.m. Saturday at The Corner Ballpark on the site of the former Tiger Stadium. A high school doubleheader will be played in the afternoon.
The facility also is headquarters for the nonprofit Detroit Police Athletic League and features the Willie Horton Field of Dreams, named after the former player who helped the Tigers win the 1968 World Series.
Tiger Stadium opened in 1912 as Navin Field. The Tigers left for Comerica Park after the 1999 season and the last portion of the old ballpark was demolished in 2009. Detroit's PAL later was granted rights to the site.
Copyright Associated Press 2018. All rights reserved.