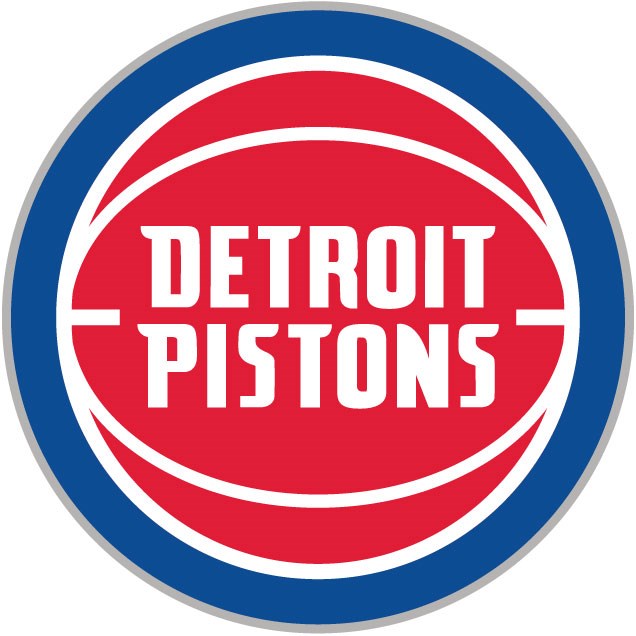 NEW YORK (AP) -- Reggie Jackson scored 29 points, Stanley Johnson had 17, and the Detroit Pistons preserved their slim playoff hopes with a 108-96 victory over the Brooklyn Nets on Sunday night.
Detroit, playing its third straight game without injured All-Star forward Blake Griffin, avoided elimination from postseason contention for at least one game. Griffin, acquired Jan. 30 from the Los Angeles Clippers, suffered a bone bruise in his right ankle during last Monday's win over the Lakers.
Ish Smith had 17 points and Andre Drummond added 13 points and 14 rebounds for the Pistons, who have now won five straight for the third time this season.
The Pistons are four games behind Miami -- which holds the eighth and last playoff spot in the Eastern Conference -- with five games remaining for each team. The Pistons have not made the postseason since the 2016, when they got swept by the Cleveland Cavaliers in the first round.
Brooklyn was led by reserve Joe Harris and Jarrett Allen, who each had 15 points.
The Nets went on a 12-0 run that bridged the end of the third quarter -- which included a minor shoving match between Drummond and Brooklyn forward Quincy Acy in which both got ejected with 18.6 seconds left-- and the opening minutes of the fourth.
After DeMarre Carroll capped the run with 3-pointer to make it 83-75 with 10:45 to go in the final period, Luke Kennard ended a streak of seven straight misses for the Pistons to make it 85-75. Jackson then made a pair of baskets that extended Detroit's lead 89-78.
The Nets managed to make a seven-point game on Caris LeVert's 3-pointer with 3:56 left in regulation, but Pistons used an 8-2 spurt highlighted by Anthony Tolliver's 3-point shot from the wing to increase the lead 101-89 and put the game out of reach.
Copyright Associated Press 2018. All rights reserved.