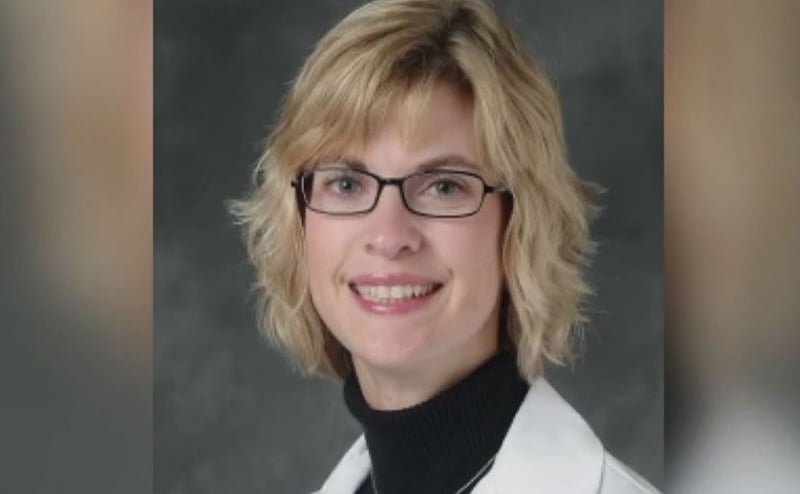 CBS Photo
DETROIT (AP) -
A teenage driver who struck two good Samaritans helping passengers in an overturned car in Detroit had marijuana in his system at the time.
The Detroit Free Press reports Keith Martin was driving that April morning last year when he crashed into cancer doctor Cynthia Ray and aspiring high school athlete Sean English on Interstate 96. Ray died from her injuries and English had a foot amputated after the crash.
Martin pleaded no contest to a felony charge of driving while under the influence causing death and serious injury. He insists he didn't smoke marijuana the day of the crash, but court records show positive blood test results for marijuana chemical THC.
Martin's sentencing is scheduled for April 9. He faces up to 15 years in prison.
Copyright 2018 The Associated Press. All rights reserved.