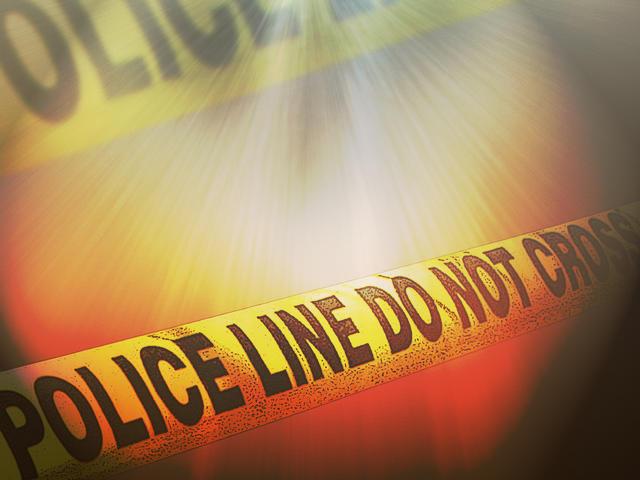 Stock photo
DETROIT (AP) -
Police say a man sought following two carjackings and a shooting in suburban Detroit exchanged gunfire with an undercover state trooper in Detroit and has died.
Michigan State Police say they were tracking the man on foot on Detroit's east side early Monday when he tried to carjack an undercover trooper. Police say the trooper wasn't injured and it wasn't immediately known whether the man was wounded in the gunfire.
Police say the man fled into a neighborhood. State police later said on Twitter he "is deceased," but a state police spokesman didn't immediately release more details. The Detroit News reports additional gunfire had been heard before the announcement.
Police earlier said state police and other Detroit-area departments were looking for the suspect in the Canton Township carjackings and shooting.
Copyright 2018 The Associated Press. All rights reserved.