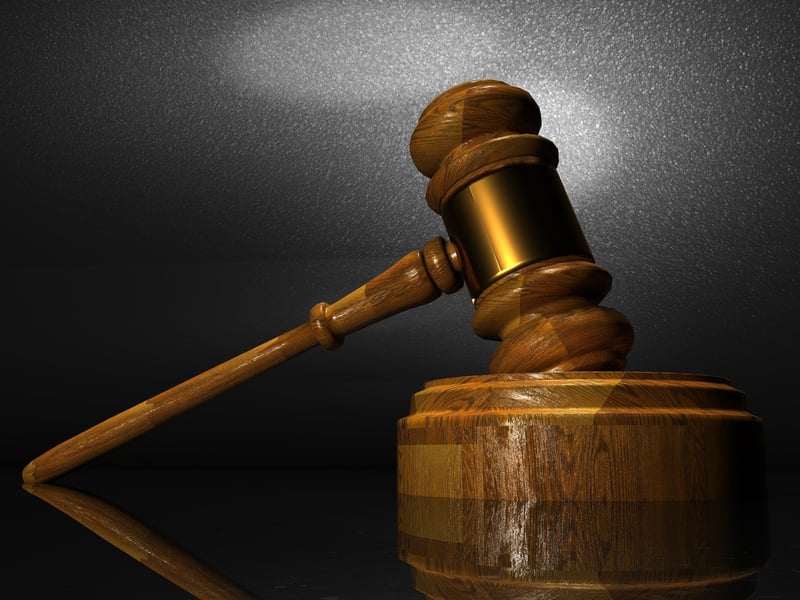 Stock photo
BOCA RATON, Fla. (AP) -
Police say the son of a disgraced former Michigan judge killed his father and dumped the body on an abandoned golf course near his Florida home.
The SunSentinel reports investigators aren't saying much about the death of 74-year-old James "Skip" Scandirito, who resigned a judgeship in Macomb County, Michigan, in 2000 in the face of sexual misconduct charges.
Authorities say they went to the elder Scandirito's Boca Raton home April 1 when 49-year-old Jimmy Scandirito reported him missing.
The newspaper reports detectives began searching for the man, while noting inconsistencies in information provided by the son.
His body was found April 4.
The son was arrested five days later as he was driving on Interstate 75 near Gainesville. He faces a murder charge. A lawyer wasn't listed on jail records.
Copyright 2018 The Associated Press. All rights reserved.