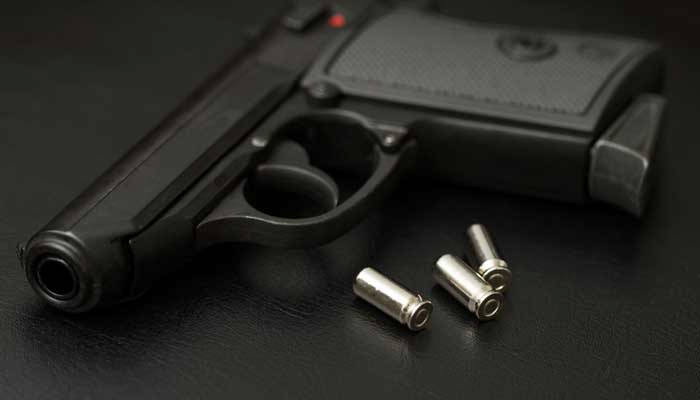 Stock photo
LANSING, MI (AP) -
The Michigan Supreme Court has heard arguments in two high-profile cases involving guns on school property.
Lawyers for gun owners say the appeals court was wrong when it said public schools can create restrictions that are tougher than state law. Dean Greenblatt says school boards "can't make law."
The cases heard Wednesday are from the Ann Arbor and Clio districts. The school boards there banned the open carry of guns by visitors.
Under state law, local governments must defer to the Legislature on gun policy. But the schools argue that the law refers only to cities, villages, townships and counties.
Chief Justice Stephen Markman dominated the questioning. He repeatedly referred to a law that says people licensed to carry a concealed weapon can openly carry a gun at schools.
Copyright 2018 Associated Press. All rights reserved.