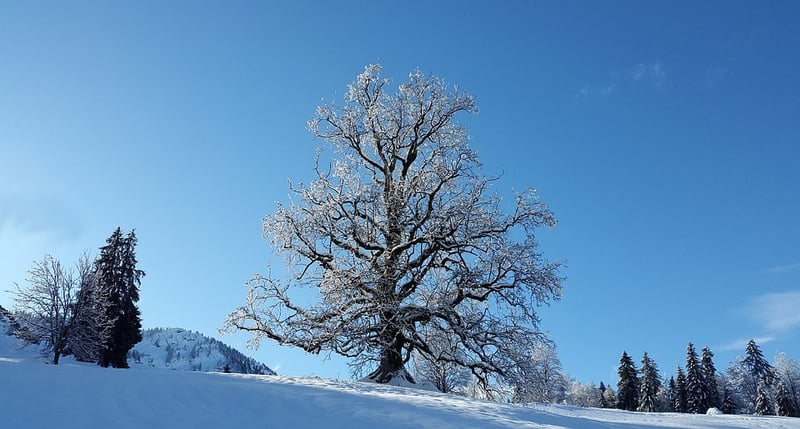 MID-MICHIGAN (WNEM) -
Ever since the official start of spring began back in late March, you may have noticed conditions outside don't look or feel very spring like.
As a matter of fact, it has been the coldest April we've experienced in more than 60 years for both Saginaw and Flint.
As of Thursday, the average temperature for April 2018 in Saginaw is 34.1 degrees and for Flint is 34.7 degrees. That beats the records for the coldest April in Saginaw of 37.9 degrees set back in 1950 and Flint of 39.4 degrees also set back in 1950.
This makes April 2018 as of Thursday, April 19, the coldest April in both Saginaw and Flint since records started to be recorded with Saginaw going back to 1912 and for Flint records going back to 1921.
However, with 11 days left in April, the weather pattern would have to stay consistent to officially make April 2018 the coldest since 1912 in Saginaw and 1921 in Flint.
But for those who are tired of the cold, warmer weather is in the forecast for Mid-Michigan. Check it out here with your First Warn 5 7 Day Forecast as well as within the Weather Lab.
Copyright 2018 WNEM (Meredith Corporation). All rights reserved.