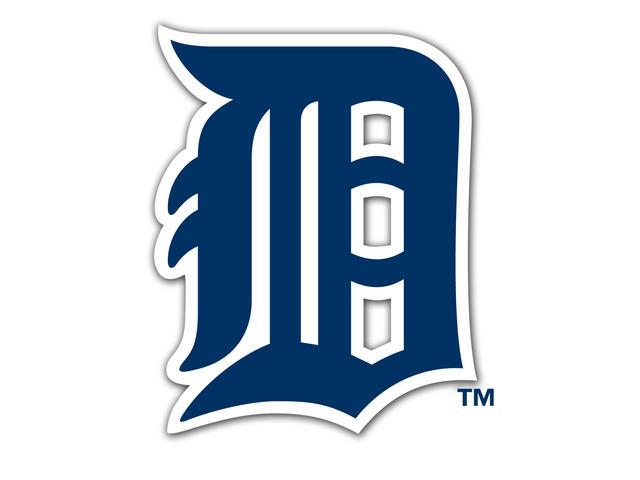 Detroit Tigers
PITTSBURGH (AP) -- Corey Dickerson hit the first game-ending home run of his major league career, a disputed one-out drive in the ninth inning that lifted the Pittsburgh Pirates over the Detroit Tigers 1-0 Thursday.
Dickerson sent an 0-1 slider from Alex Wilson (0-1) just over the 21-foot-high wall in right field, at first standing at the plate and watching the drive before starting to jog up the first-base line. A fan in a black Pirates sweatshirt reached out and caught the ball, and Wilson immediately pointed to ask for a video the initial home-run call.
Dickerson rounded third base, rolled his helmet toward the plate and was mobbed by teammates, with Adam Frazier dumping a jug of Gatorade over him. Nearly two minutes later, the home-run call was upheld, and the Pirates exchanged more hugs. It was just the second home run of the season for Dickerson.
Felipe Vazquez (1-0) escaped a bases-loaded, no-outs jam in the ninth created by two singles and a walk. James McCann grounded to third baseman Colin Moran, who threw home to force Francisco Cervelli, Victor Martinez popped out and Jose Iglesias bounced into a forceout.
Pirates starter Ivan Nova allowed six hits in eight innings and struck out five. Detroit's Michael Fulmer struck out nine in six innings while giving up four hits.
Detroit's Leonys Martin was 2 for 4 with a triple and also reached on an error and went 5 for 14 (.357) in the series with two home runs and three RBIs
Copyright Associated Press 2018. All rights reserved.