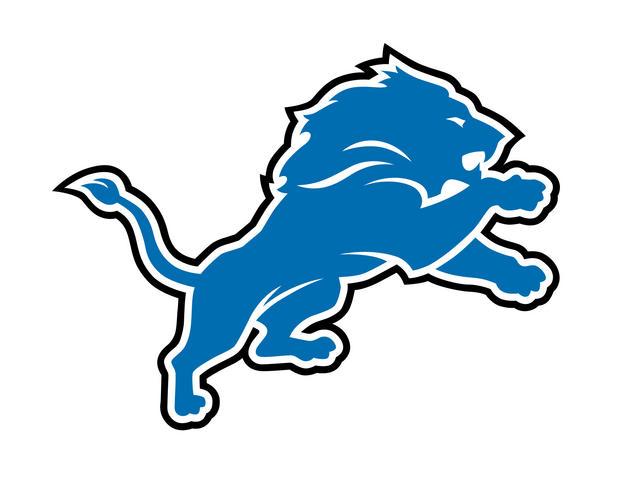 Detroit Lions logo
ALLEN PARK, Mich. (AP) -- The Detroit Lions have selected running back Kerryon Johnson of Auburn in the second round of the NFL draft after trading up to the No. 43 pick in a deal with New England on Friday night.
Johnson ran for 1,391 yards and 18 touchdowns last season despite missing two games with an injury, and he decided to skip his senior season to enter the draft. The Lions hope Johnson can boost a running game that ranked last in the NFL last season. Detroit hasn't had anybody rush for 100 yards in a game since 2013. The Lions drafted offensive lineman Frank Ragnow of Arkansas in the first round, and the addition of Johnson could add balance to Detroit's Matthew Stafford-led offense.
Copyright Associated Press 2018. All rights reserved.