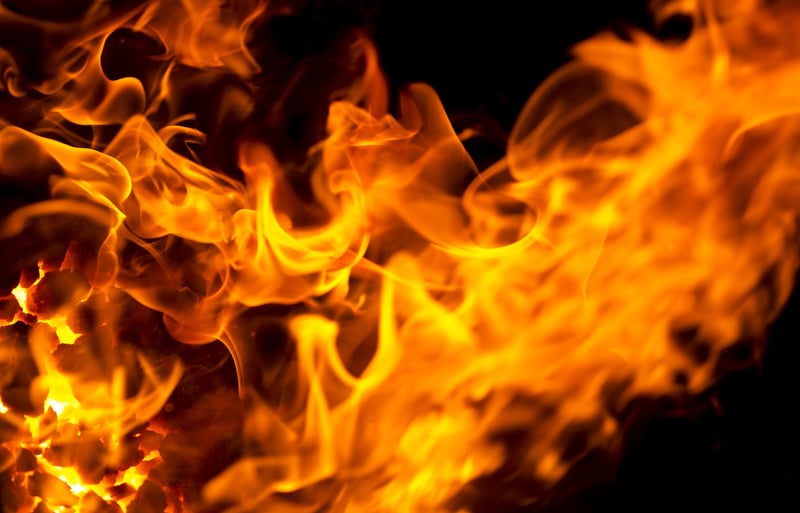 Stock photo
FERRYSBURG, Mich. (AP) -
Authorities say a beach home along the Lake Michigan shoreline in western Michigan was damaged when a wildfire spread, catching its deck on fire.
Chief Brian Sipe of the Spring Lake Township Fire Department tells The Muskegon Chronicle that the blaze at the Ferrysburg home was extinguished Sunday afternoon. He says fire crews remained to check surrounding homes for fire damage. Sipe says dry conditions likely contributed to the fire. The blaze remains under investigation.
The wildfire started near a lakefront park and spread along the shoreline before going up a beach slope and reaching the home.
The fire chief says his department is worried about fire exposure to other shoreline homes and has called in several other fire and public safety departments to help avoid a larger blaze.
Copyright 2018 The Associated Press. All rights reserved.