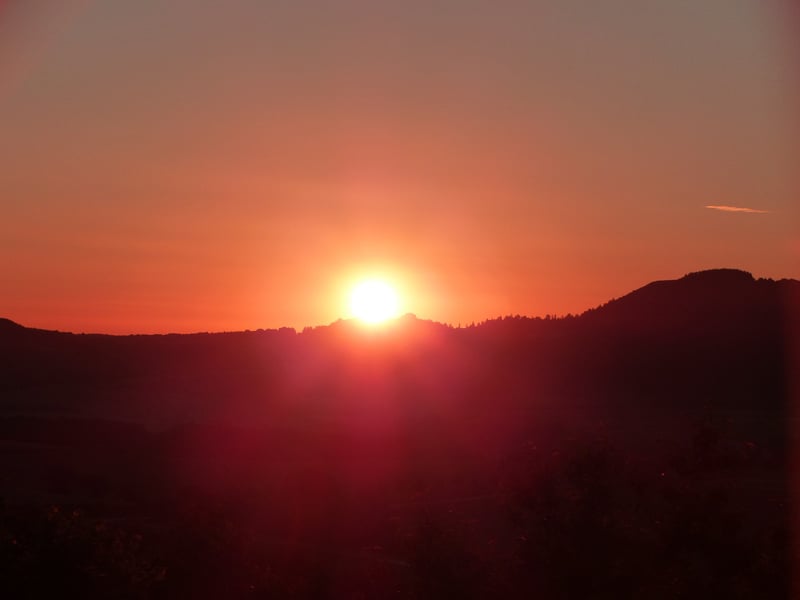 Stock photo
MID-MICHIGAN (WNEM) -
We are turning the calendars over tomorrow to May 1st and have you seen tomorrow's forecast? If you haven't yet, it's something you need to see because it's going to look and feel like summer. Click here for the breakdown.
With above average temperatures happening today and tomorrow, average is 62 degrees, what can we expect for this month?
Well, the NOAA Climate Prediction Center has an idea of the temperature trend. We can expect temperatures to be above normal this month. Enjoy the warmth for May, we deserve it!
Make sure to send us in your weather photos all month long!
Copyright 2018 WNEM (Meredith Corporation). All rights reserved.