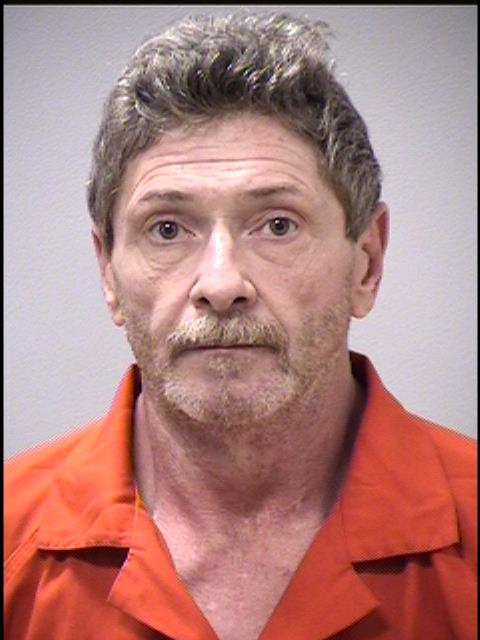 Charles Pickett Jr. (Source: Kalamazoo County Jail)
KALAMAZOO, MI (AP) -
A man who was under the influence of drugs has been convicted of second-degree murder in a crash that killed five bicyclists in southwestern Michigan.
The verdict against Charles Pickett was returned Tuesday in Kalamazoo County court. There was no dispute that Pickett had swallowed painkillers and other drugs before driving his pickup truck, although his lawyer argued that murder charges were excessive.
Pickett's truck plowed into a pack of bicyclists on a narrow rural road near Kalamazoo in June 2016. Nine people were hit, including five who died from their injuries.
The National Transportation Safety Board said better communication between dispatchers might have alerted police to stop Pickett while he was driving recklessly through different communities before the crash.
Copyright 2018 The Associated Press. All rights reserved.