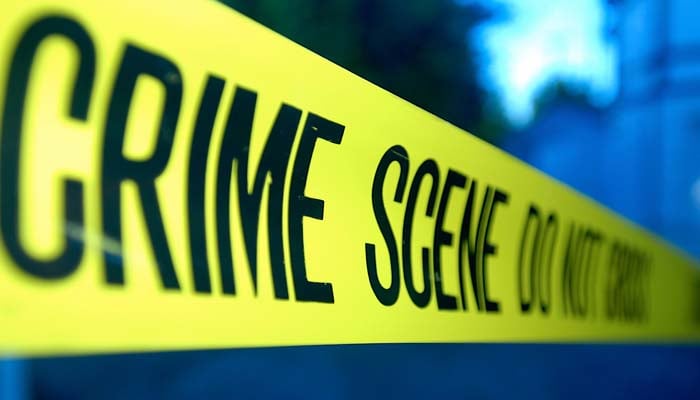 LANSING, MI (AP) -
A 27-year-old man has been convicted in the January 2017 stabbing deaths of two people in a mid-Michigan home.
The Lansing State Journal reports Manuel Pena faces a mandatory term of life in prison without parole at his sentencing, which is scheduled for June 13. He was convicted Friday of charges including first-degree murder.
Meridian Township police say Pena was arrested hours after officers discovered the bodies of 48-year-old Jeff Ballor and 46-year-old Kristin Pangman. Prosecutors said Pena went to Ballor's home to rob him because he needed money to pay his mother for damage he had done to their house.
Pena's attorney, G. Michael Hocking, argued for a second-degree murder conviction. He says Pena went to Ballor's home because he needed a place to stay, not for a robbery.
Copyright 2018 The Associated Press. All rights reserved.